Frequently Asked Questions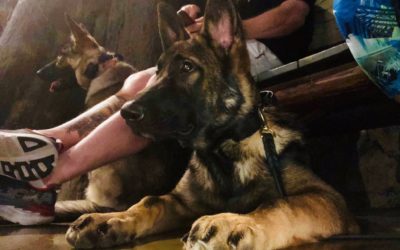 Frequently Asked QuestionsI have tried trainers in the past. How are you different? All trainers and training programs are not created equal. Over the years we have tried many different training approaches and training environments. By doing this we have been able to...
Top Memphis Trainer 3 Years Running!
West Tennessee K9 has been awarded for excellence in dog training for the past two years. Contact us to learn why we are the best dog trainer in Memphis Tennessee.