Frequently Asked Questions
Who will work with my dog?
Terry personally handles each and every dog that comes through the door. From time to time, a shadow student will work with your dog, however, this student will always be supervised. Our top-notch kennel staff will take care of the feeding, bathroom, and care of your pup during the day when they are not training.
We are fortunate to be teamed up with Drs. Lapova, and Green, at Raleigh Bartlett Animal Hospital. This means that, if the there is an emergency, your pup is just one room away from treatment. This also means that each morning your pup will be looked over to make sure there are no signs of concern.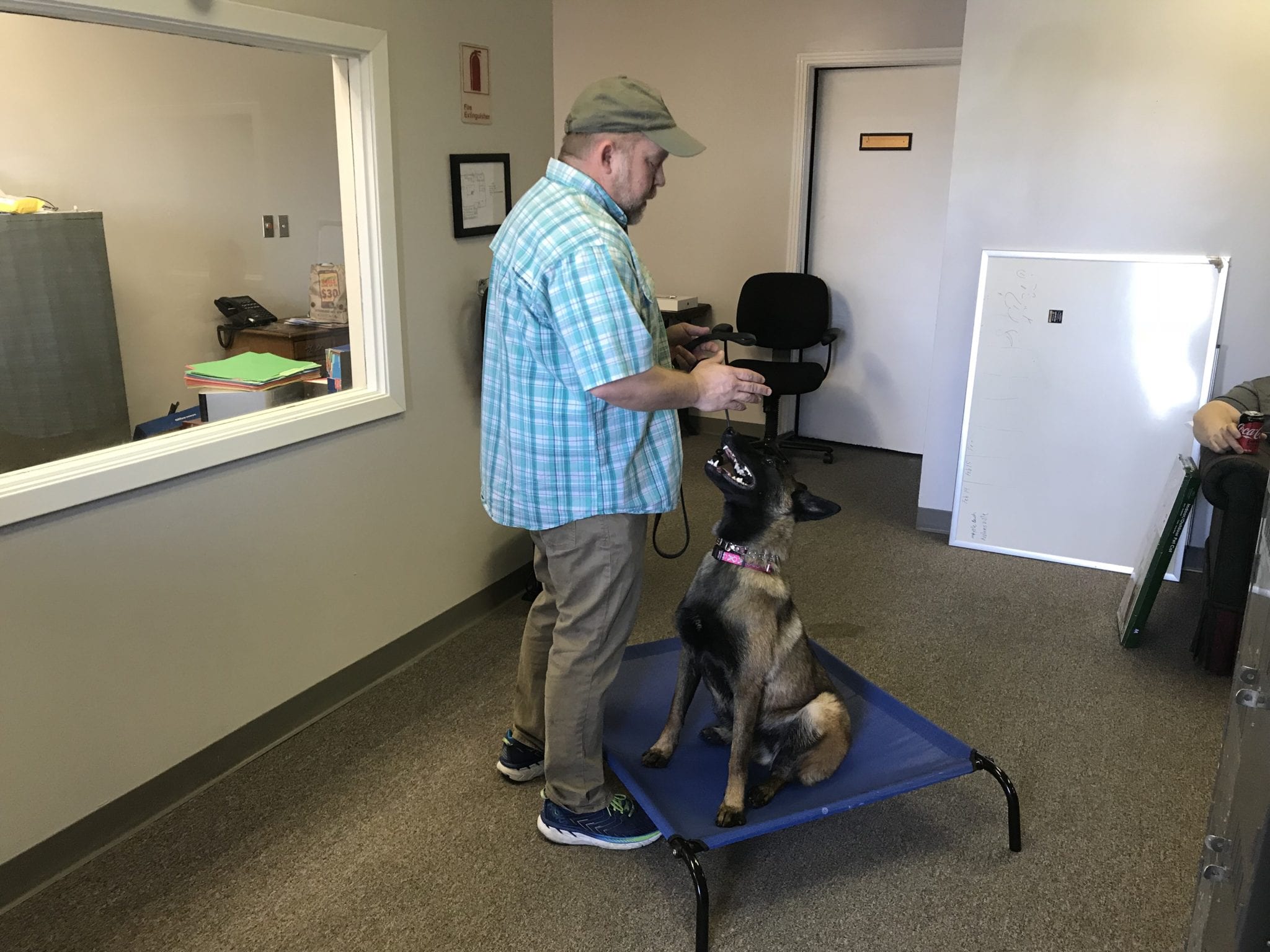 Read More Frequently Asked Questions: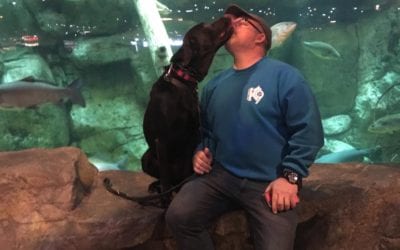 Frequently Asked Questions I have tried trainers in the past. How are you different? All trainers and training programs are not created equal. Over the years we have tried many different training approaches and training environments. By doing this we have been able to...
read more