Frequently Asked Questions
Will I get to see my dog?
A large part of the training philosophy is immersion. It is important that we can control every aspect of your pup's life while they are with us.
If you think about it, relative to your pup's life before coming to us, 1-3 weeks in not much time to accomplish so much. It is important that we keep your dog calm and focused. If they get visits from you it will send them into an excited state and possibly set us back. To overcome this, we make sure that we post training pics and videos throughout the training. Also, our phones are always open for a call to check on them. With that being said, we can't and won't keep you from your dog.
After saying that, let me also say, we will never deny anyone access to their dog. 
If you have cause for concern, or just want to see your pup, please let us know and we will set up a visit for you.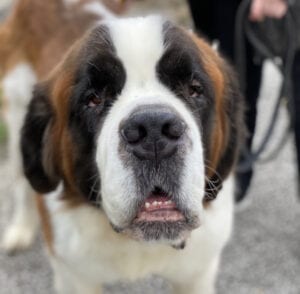 Read More Frequently Asked Questions: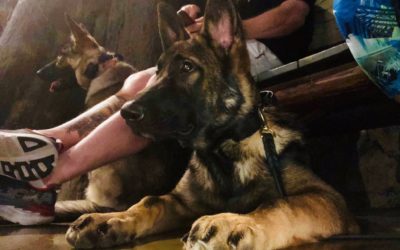 Frequently Asked QuestionsI have tried trainers in the past. How are you different? All trainers and training programs are not created equal. Over the years we have tried many different training approaches and training environments. By doing this we have been able to...
read more