Frequently Asked Questions
What does a day in the life at West Tennessee K9 look like?
Every dog is housed indoors, in a private run. These runs are approximately  4'Wx9'Lx6'H. They are heated and cooled, around the clock. Your pup is let outside every couple of hours, when not training, into one of three, private exercise yards, to go to the bathroom and run around. The dogs are continually monitored and are not left alone for long periods of time. In periods of extreme hot or cold, they are only left out for five minutes. If you give your okay at check-in, we provide your pup with lots of comfortable bedding. All runs are cleaned daily, to meet hospital standards.
Your pup will be trained on a rotation schedule from 7:30 am to 5:30 pm. During extreme heat or extreme cold, this training scheduled will be modified to assure your pup's safety. The only day we do not train is Sundays. If your training program goes over a weekend, extra days are included to make up for these days. However, on Sundays, your pup will be tended to and exercised by kennel staff.  If you have opted for a longer stay (2 weeks plus) your pup will be taken to several dog-friendly locations in Memphis to train.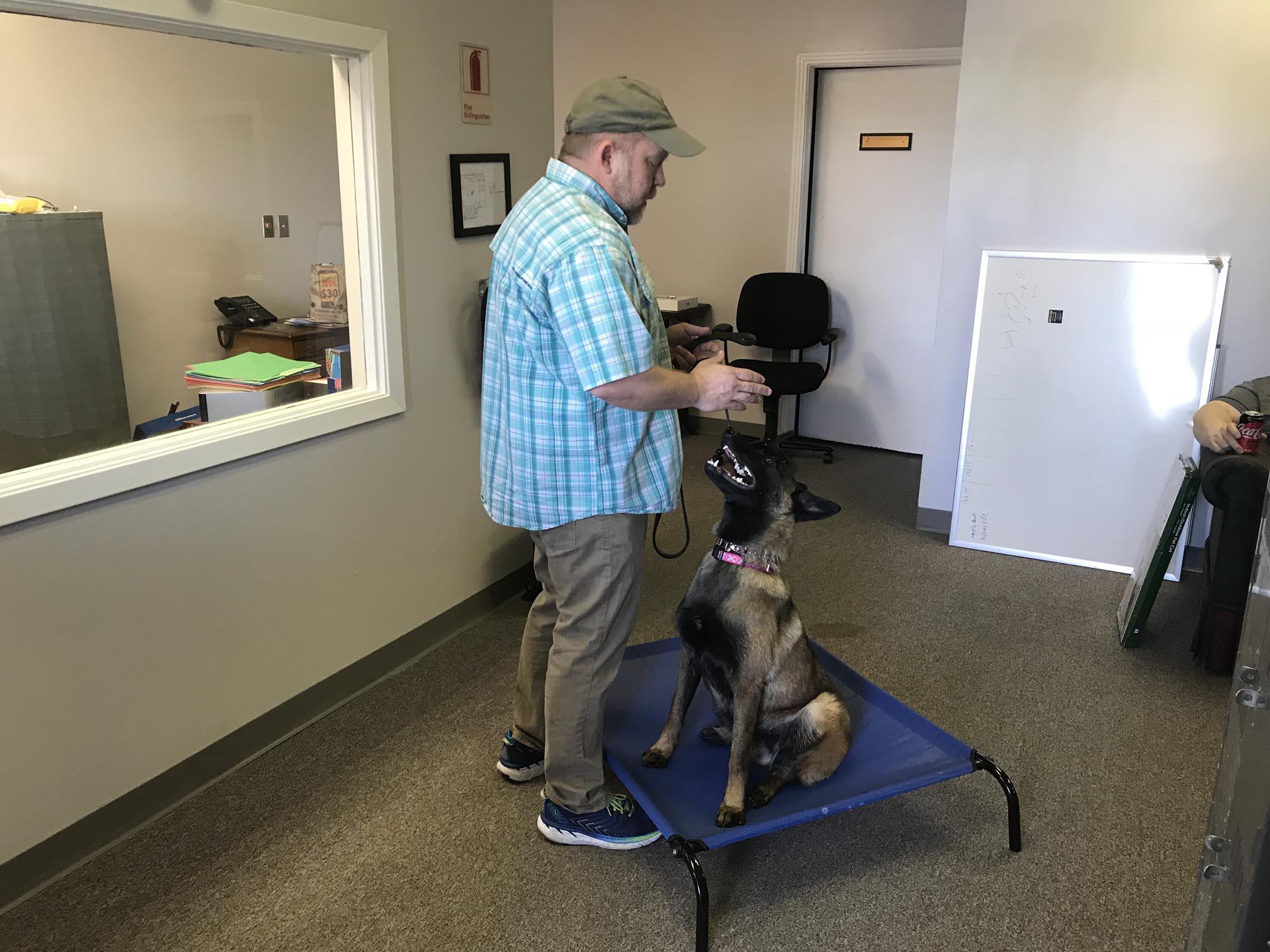 Read More Frequently Asked Questions: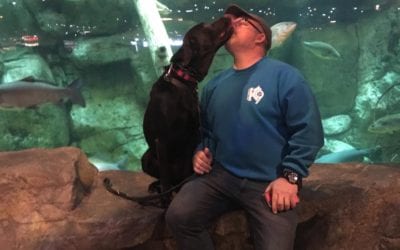 Frequently Asked Questions I have tried trainers in the past. How are you different? All trainers and training programs are not created equal. Over the years we have tried many different training approaches and training environments. By doing this we have been able to...
read more