Puppy Training 3 – 5 Months
The puppy stage, birth to five months old, is an extremely important stage of learning. A large part of this time is referred to as the imprinting stage. Basically meaning, since the puppy doesn't know any behaviors, it's much easier to teach them. It is up to us, as owners, to teach puppies the right, or wanted behaviors. If we don't, the puppy will do "normal" puppy behaviors, and grow up to be a rowdy, out of control, adult dog.
What Will Your Puppy Receive From The Puppy Training?
No Jumping or Biting: Learning how to be calm around people and dogs.
Kennel Training: No whining or barking in the kennel, entering on command
Leash Skills: Learning communication through the leash.
Intro to commands: Sit, Down, Coming when Called, Place
Threshold Manners: No rushing out of doors or kennel
Increased Focus: Using mealtime for training and owner connection
Socialization: Proper exposure to other dogs and people
Confidence Building: The most important of all skills!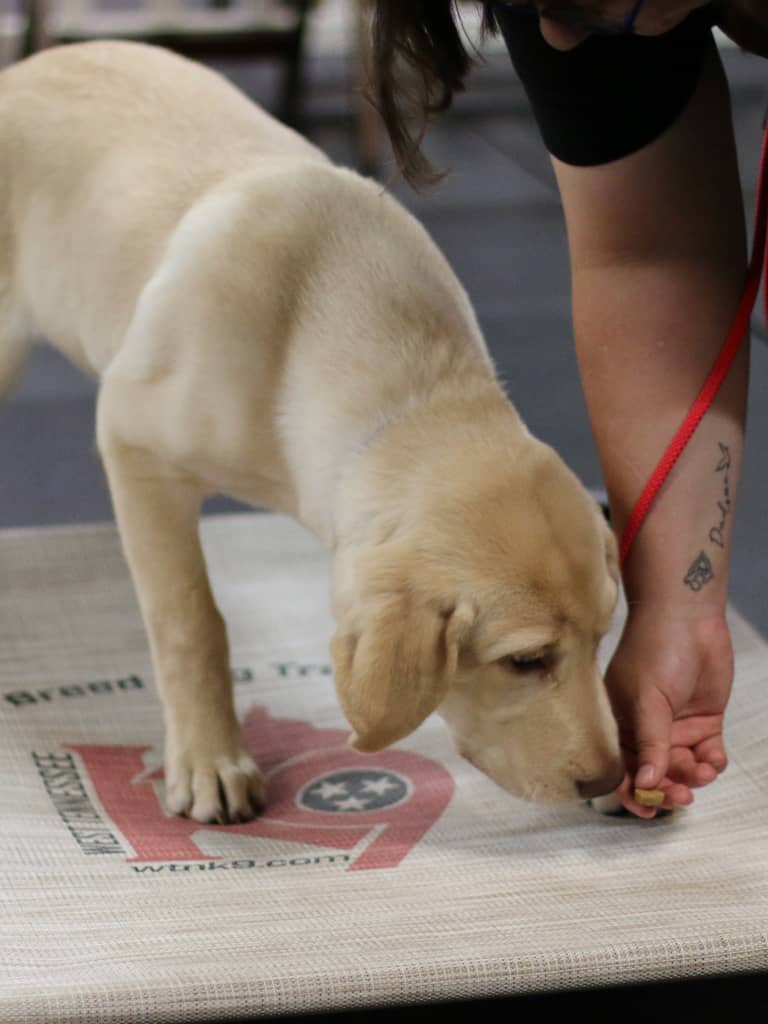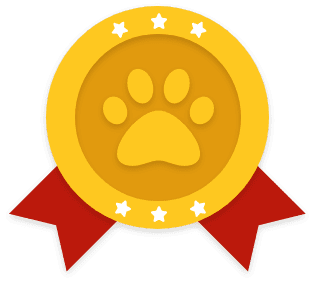 Training is guaranteed for the life of the dog. We offer free unlimited follow up sessions for dogs that complete any of our adult drop off and board and train programs.
Regardless of the program you choose, you will see results.