Puppy Training 3 – 5 Months
Puppy Training 3-5 months
Is your new puppy frustrating you?
Does your puppy focus on everything, but you?
Is your puppy destroying your house?
Is your puppy making peace in your house impossible?
Puppies are special and they learn differently than mature dogs. We have specialized staff dedicated to, and trained specifically for puppies.
The puppy stage, birth to five months old, is an extremely important stage of learning. A large part of this time is referred to as the imprinting stage. Basically meaning, since the puppy doesn't know any behaviors, it's much easier to teach them. It is up to us, as owners, to teach puppies the right, or wanted behaviors. If we don't, the puppy will do "normal" puppy behaviors, and grow up to be a rowdy, out of control, adult dog.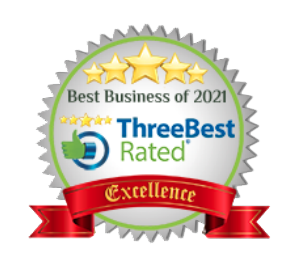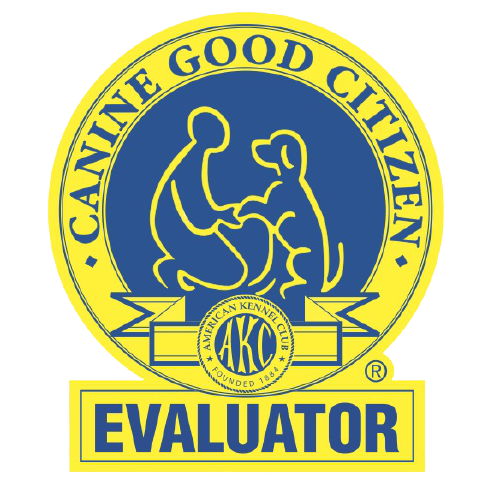 Top Memphis Trainer 3 Years Running!
West Tennessee K9 has been awarded for excellence in dog training for the past two years. Contact us to learn why we are the best dog trainer in Memphis Tennessee.