Frequently Asked Questions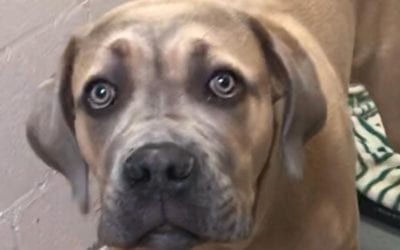 Frequently Asked Questions How do you handle fearful dogs? By far, we get more fearful dogs that any other problem. Fearful dogs can be a challenge if not handled correctly. Often times people confuse fearful behavior with rebellious defiant behavior. Fearful dogs are...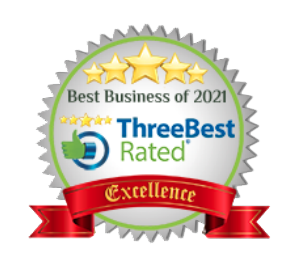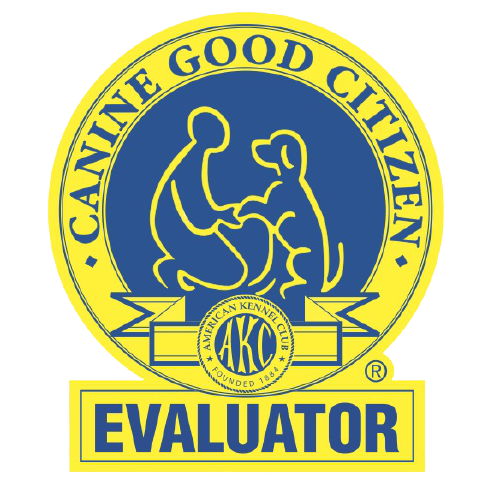 Top Memphis Trainer 3 Years Running!
West Tennessee K9 has been awarded for excellence in dog training for the past two years. Contact us to learn why we are the best dog trainer in Memphis Tennessee.