We didn't earn the title, top dog trainer in Memphis by accident. We earned it by not only training the dog, but also training the owner. All of our programs are easy to follow and easy to adhere too. For you and your dog!
Every program is customized to fit you, your dog, and your lifestyle. No matter the program you choose, you will see a difference in your dog.
Each program includes everything you'll need to have success with your dog at home. There are no hidden costs or up charges.
As soon as you book with us, you'll immediately start receiving training information and training instructions. At drop off you'll receive a series of videos that will prepare you for the end of training take home sessions.
After your pup learns all of the skills, we bring you and your family in and show each person how to work with the dog.
Our clients are clients for life. Even after training when you take your dog home we are still here for you. Follow up sessions via, phone, zoom, or in person are unlimited and there is never a charge.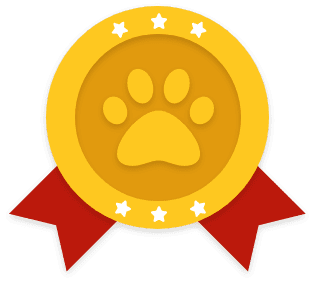 Training is guaranteed for the life of the dog. We offer unlimited follow up sessions for any commands and behaviors we cover during training.