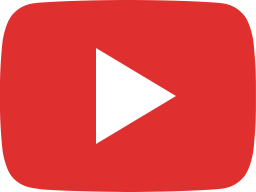 Does your dog get over excited? How to stop your dog from getting excited over everything.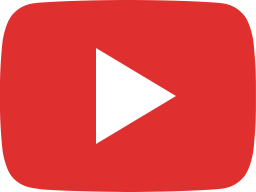 How to teach a dog to greet someone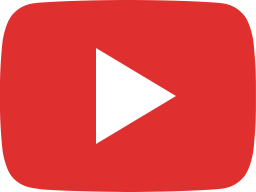 How to work a german shepherd off leash.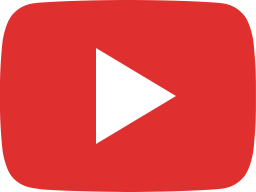 How to set up E Collar Mini Educator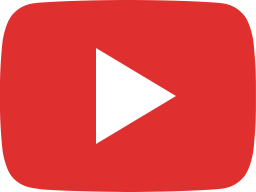 Dog aggression rehab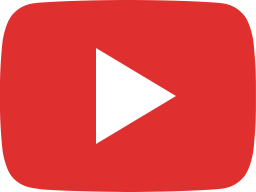 Aggressive dog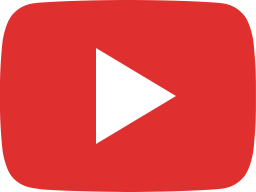 How to introduce your dog to an E Collar.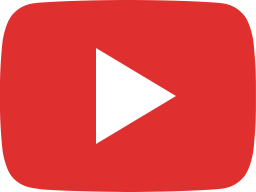 Training your dog with rewards. Why is it important.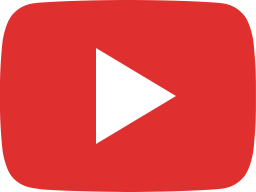 How to walk your dog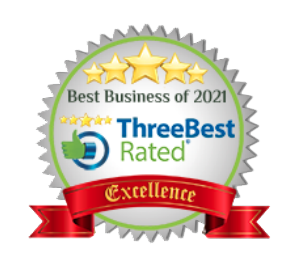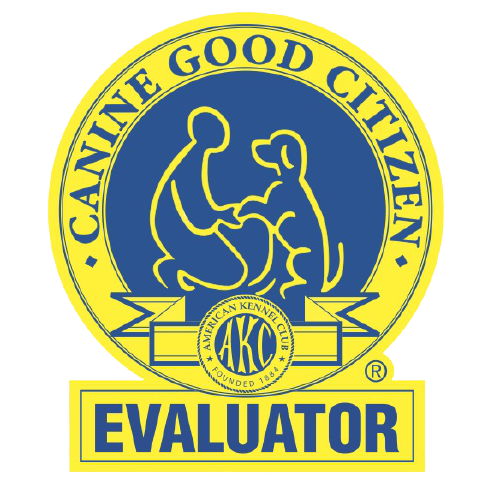 Top Memphis Trainer 3 Years Running!
West Tennessee K9 has been awarded for excellence in dog training for the past two years. Contact us to learn why we are the best dog trainer in Memphis Tennessee.