Frequently Asked Questions
What if the training doesn't work? Is there a guarantee?
There are so many variables involved to create a well balanced, calm, obedient dog that it would be unethical for us to offer a 100% training guarantee. However, we do offer unlimited, free follow up sessions. We also go to great lengths to pre-screen our clients to assure that we are a good fit for each other. 
We believe that communication and follow up are the key to success with your dog. After the dog has it's go home appointment the training is not finished, in fact the next phase is just beginning. Because we understand this, we keep an open line of communication with our clients well after the dog goes home. We are never more than a phone call or email away.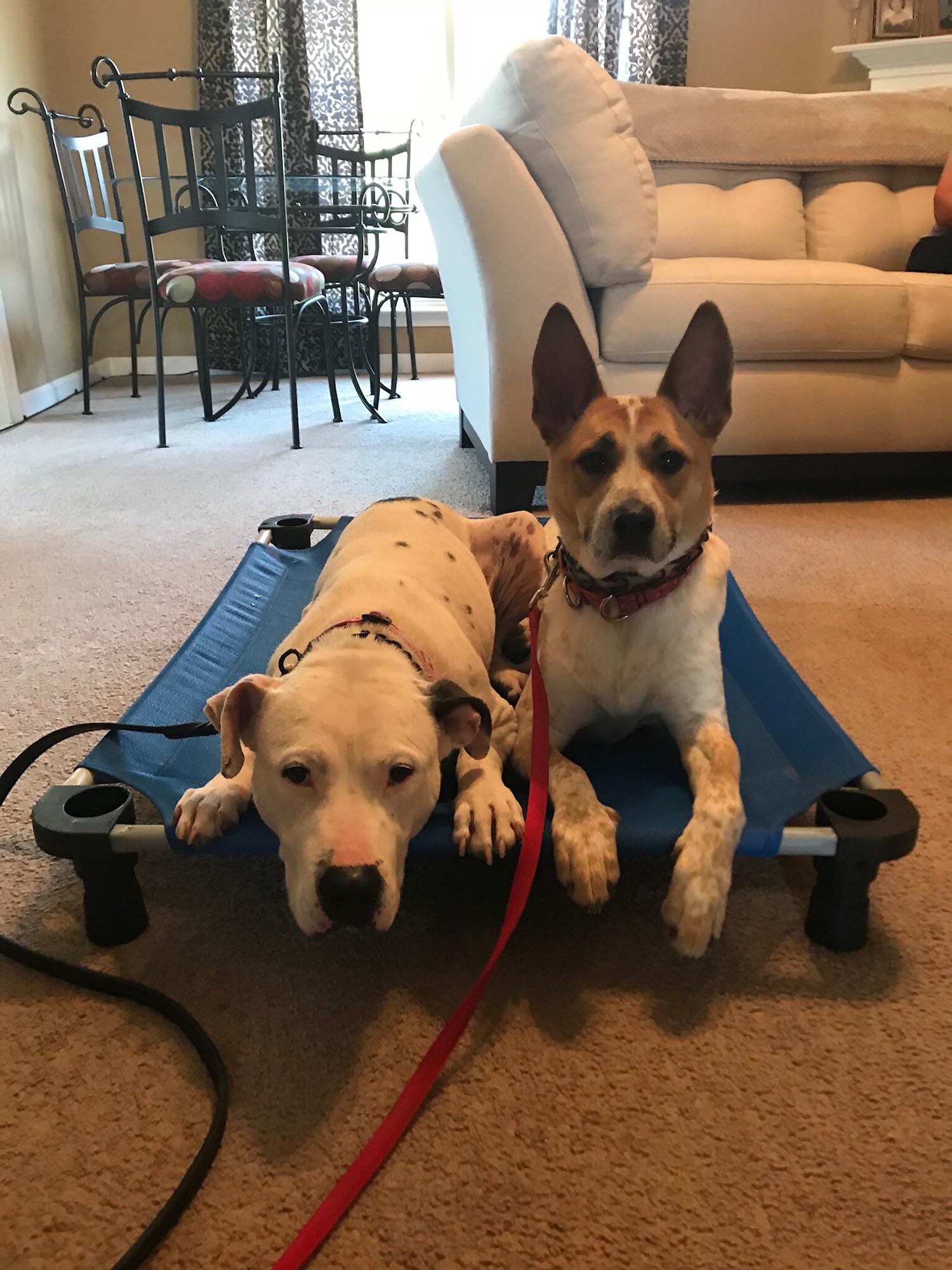 Read More Frequently Asked Questions: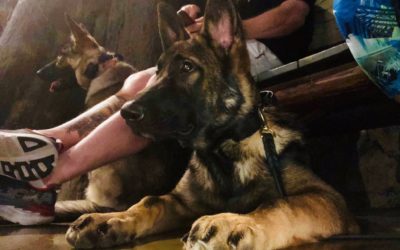 Frequently Asked QuestionsI have tried trainers in the past. How are you different? All trainers and training programs are not created equal. Over the years we have tried many different training approaches and training environments. By doing this we have been able to...
read more