Frequently Asked Questions
Do we use treats?
YES!!! 98% of the training is reward based. If you use nothing but correction and discipline the dogs will work only out of fear of correction. Always in fear is no way for anyone or anything to live.
We want the dogs to be excited and willing to work for us. Please let us know if any dietary restrictions. We don't want sick doggies.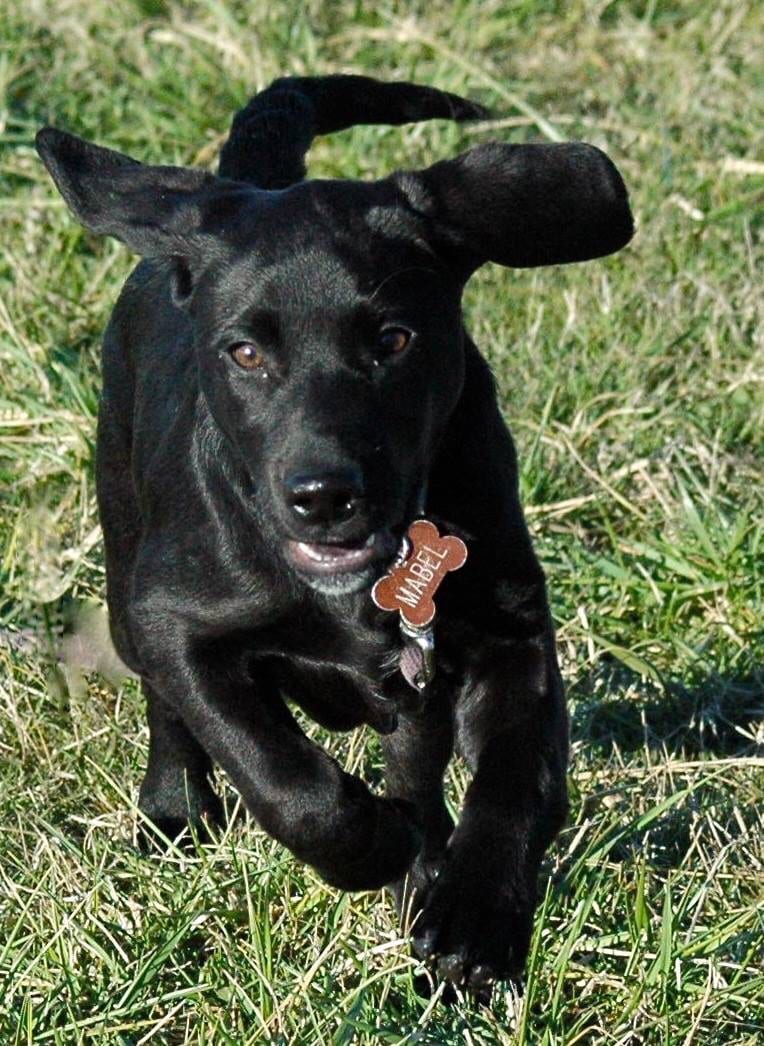 Read More Frequently Asked Questions: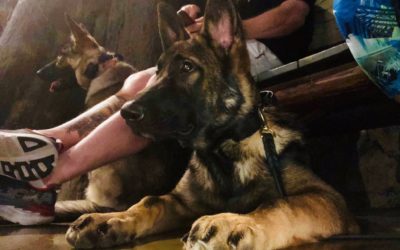 Frequently Asked QuestionsI have tried trainers in the past. How are you different? All trainers and training programs are not created equal. Over the years we have tried many different training approaches and training environments. By doing this we have been able to...
read more