Frequently Asked Questions
I can't afford your programs, but I'm in a bad situation with my dog – what can I do?
Most Clients qualify for PayPal's Credit program, which allows for easy loans with zero interest if paid within 6 months. Beyond that, in some special situations, we can sometimes arrange payment plans for clients.
If these options don't work for you, we have free training videos and training advice on our Facebook Page, YouTube Channel, Instagram, and Terry's Blog.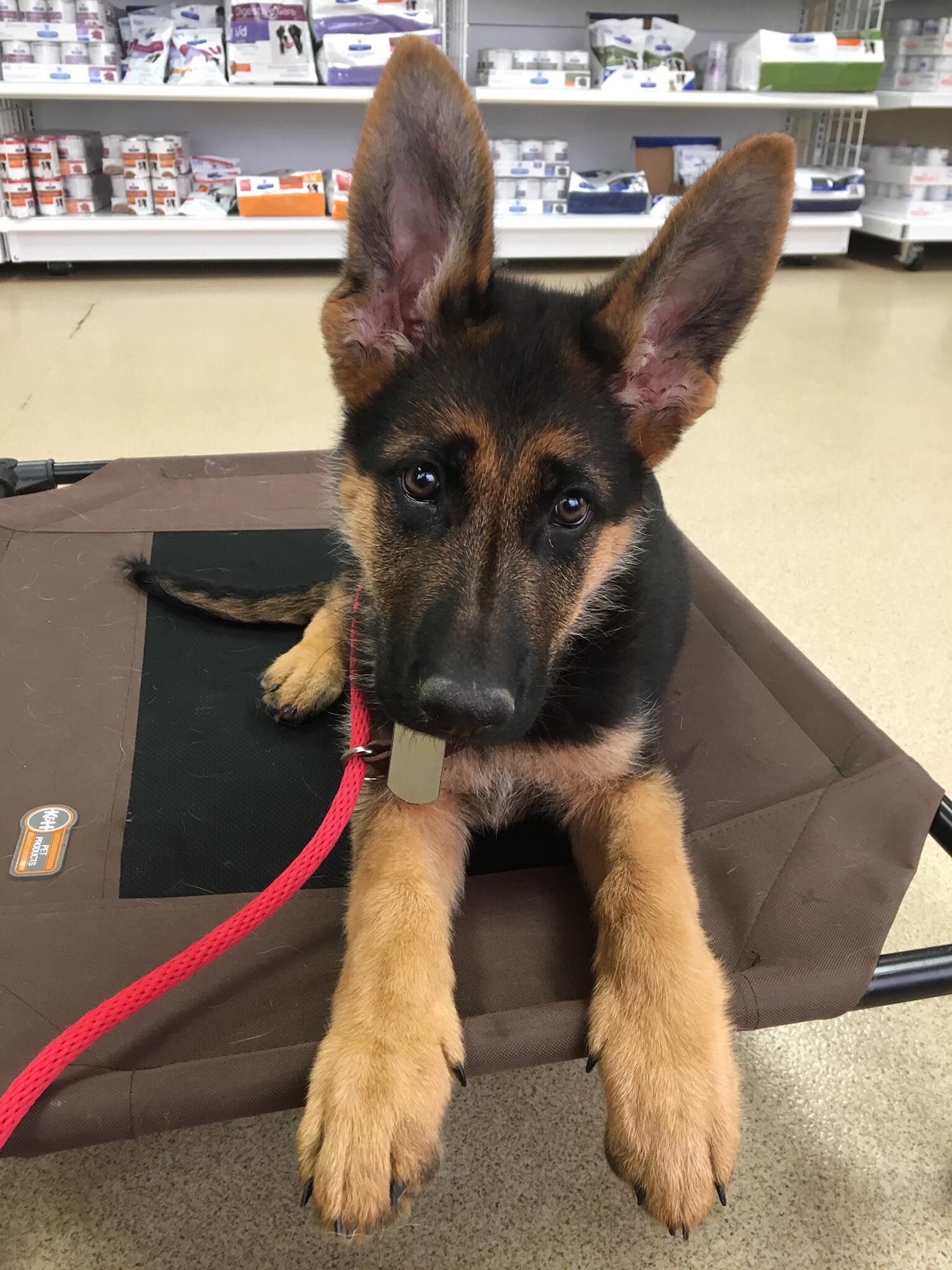 Read More Frequently Asked Questions: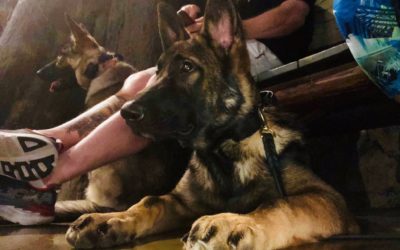 Frequently Asked QuestionsI have tried trainers in the past. How are you different? All trainers and training programs are not created equal. Over the years we have tried many different training approaches and training environments. By doing this we have been able to...
read more