The Companion Dog Program
In addition to the foundation your pup would learn in the house dog program, this program takes your pup to the next level. More time with us means more repetitions. More repetitions means better retention. This means your pup will be solid around distractions, not just in a controlled environment.
What Your Dog Will Learn During The Companion Dog Program
WEEK ONE YOUR DOG WILL LEARN THE HOUSE DOGS SKILLS!
Manners: No Jumping, No leash pulling, Respecting thresholds, How to behave in the kennel, Ignoring distractions.
Basic Commands: Sit, Down, Place, Heel, Recall.
Loose Leash Walking - No pulling on walks and increased focus.
Proper greeting of dogs and people.
THE SECOND WEEK YOUR DOG WILL LEARN:
Impulse control: Ignoring its environment, while under distractions.
Basic Commands Sit, Down, Place, Recall, with elevated distractions for duration.
Outings: We will take your pup on outings to proof skills, in real life scenarios
Off Leash Freedom: With a little work at home, you'll have a pup that you can enjoy Off Leash
THE LONGER YOUR PUP IS WITH US, THE BETTER THEY ARE FOR YOU, IMMEDIATELY!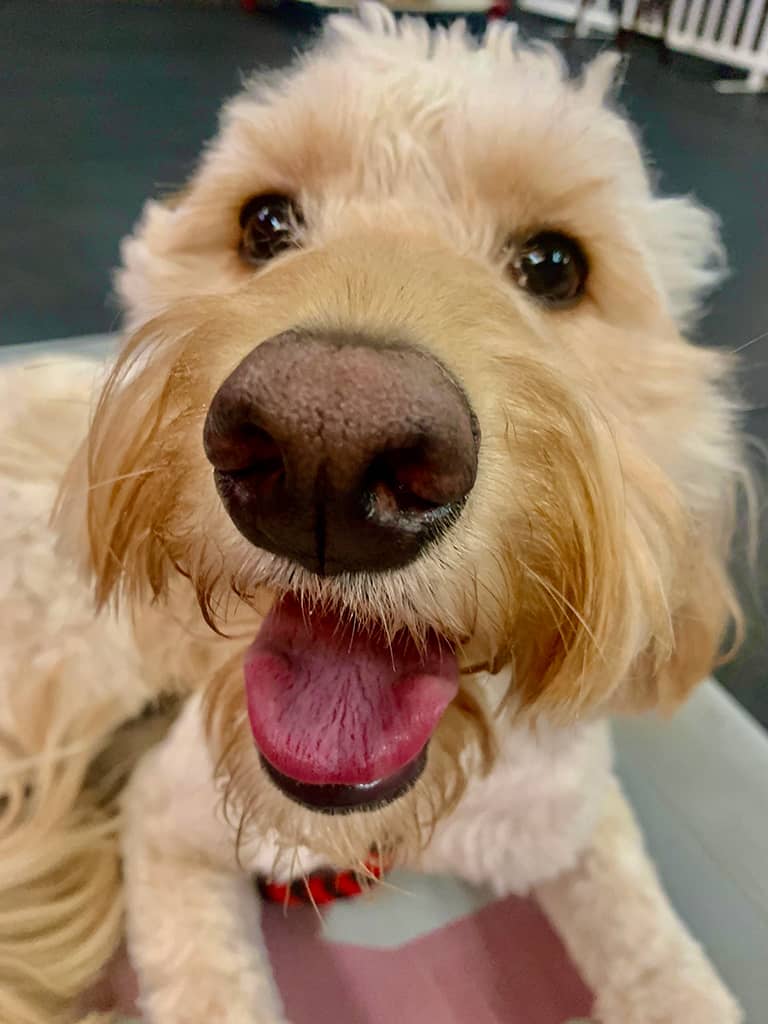 We Offer 2 Companion Dog Program Options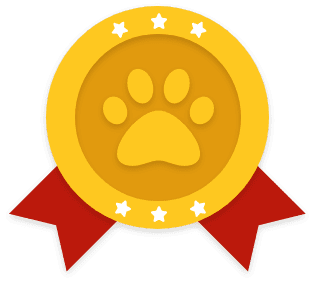 Training is guaranteed for the life of the dog. We offer unlimited follow up sessions for any commands and behaviors we cover during training.
Or consider other programs…
Regardless of the program you choose, you will see results. I recommend you look at your goals, look at the amount of time you have to spend with your pup, and start there. You dog will be better with any program you choose.
Top Memphis Trainer 3 Years Running!
West Tennessee K9 has been awarded for excellence in dog training for the past two years. Contact us to learn why we are the best dog trainer in Memphis Tennessee.