This program is perfect for dogs that do not have serious behavior or aggression issues, which would require longer stays. We start off immediately by stopping unwanted behaviors. Next, we will focus on the time-consuming repetitions that are required in the initial foundation work most dog owners do not have the time to do.
What Your Dog Will Learn In The House Program
No Jumping or Biting - Learning how to be calm around people and dogs.
Kennel Manners - No whining or barking in the kennel, entering on command
Loose Leash Walking - No pulling on walks and increased focus.
Sit and Down: Performs consistently around distractions.
Place: Staying in a defined area until released
Recall: Coming when called, under minimal distractions
Threshold Manners: No rushing out of doors or the kennel
Impulse Control: Ignoring outside distractions
Proper Greeting of People and Dogs
Intro to Off Leash Freedom
Stopping Unwanted Behaviors: Counter surfing, Jumping, Barking, Eating things, etc.
All tools are included with this program (E-Collar)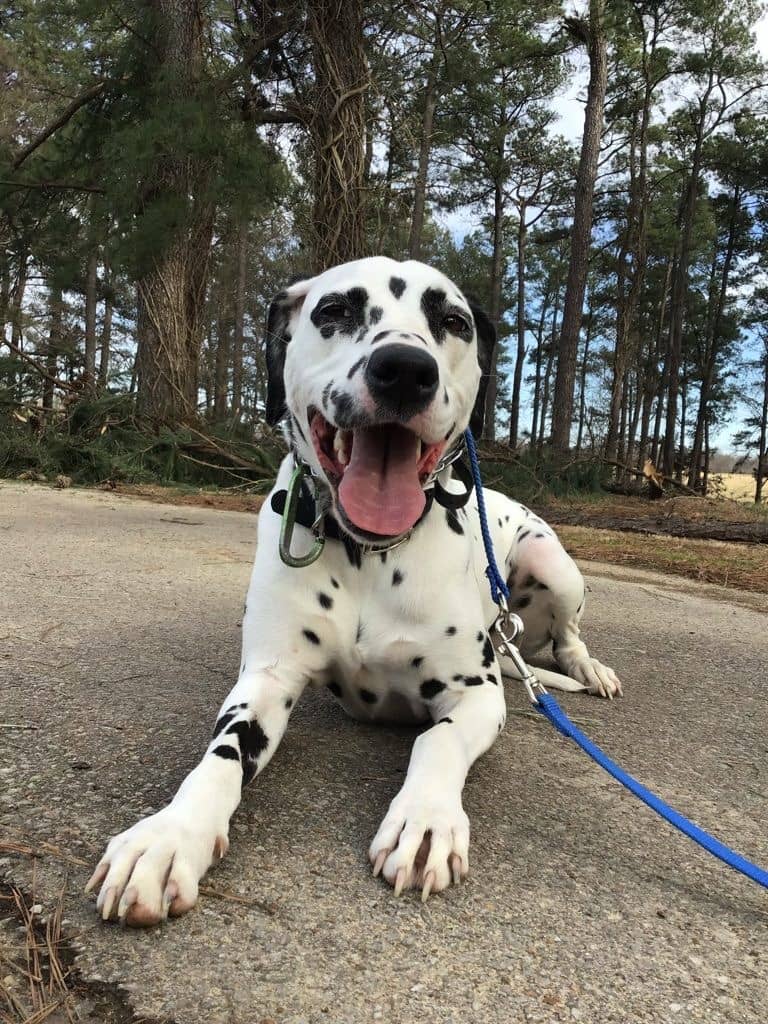 We Offer 3 House Dog Program Options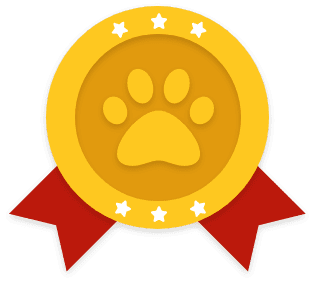 Training is guaranteed for the life of the dog. We offer unlimited follow up sessions for any commands and behaviors we cover during training.
Or consider other programs…
Regardless of the program you choose, you will see results. I recommend you look at your goals, look at the amount of time you have to spend with your pup, and start there. You dog will be better with any program you choose.
Top Memphis Trainer 3 Years Running!
West Tennessee K9 has been awarded for excellence in dog training for the past two years. Contact us to learn why we are the best dog trainer in Memphis Tennessee.