Frequently Asked Questions
Do we use treats?
YES!!! 98% of the training is reward based. If you use nothing but correction and discipline the dogs will work only out of fear of correction. Always in fear is no way for anyone or anything to live.
We want the dogs to be excited and willing to work for us. Please let us know if any dietary restrictions. We don't want sick doggies.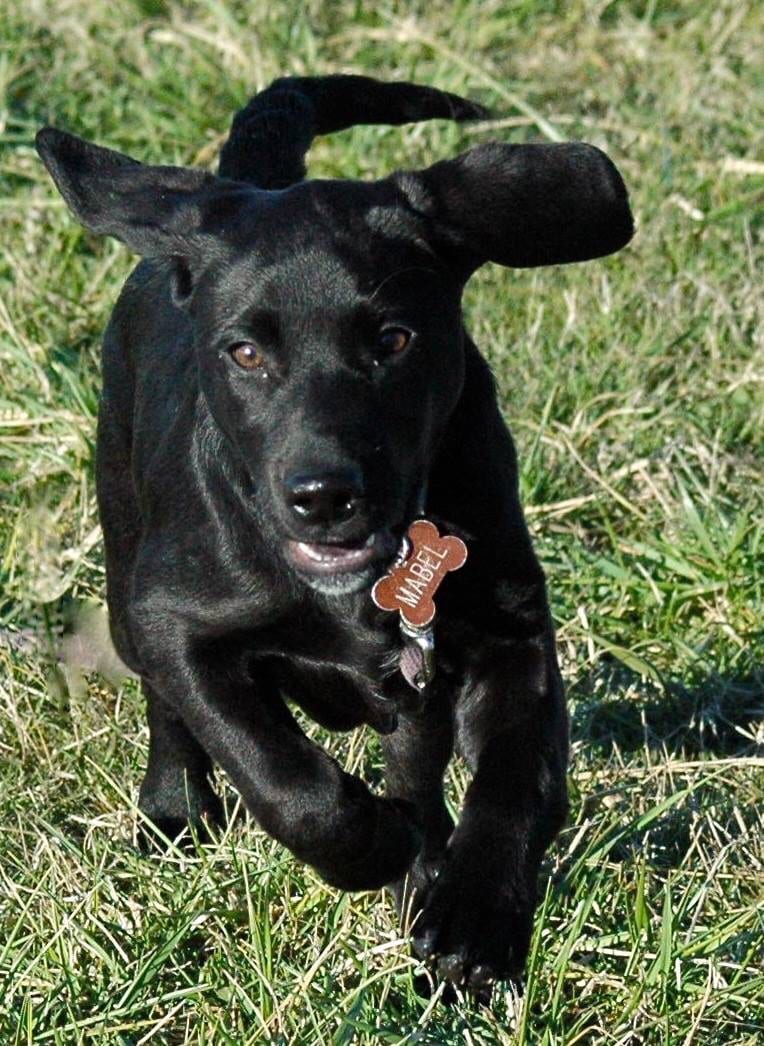 Read More Frequently Asked Questions: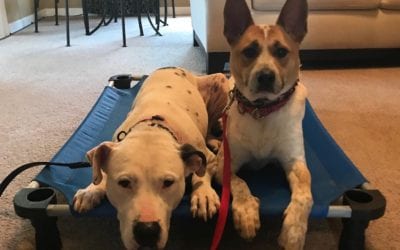 Frequently Asked QuestionsWhat if the training doesn't work? Is there a guarantee? There are so many variables involved to create a well balanced, calm, obedient dog that it would be unethical for us to offer a 100% training guarantee. However, we do offer unlimited,...
read more