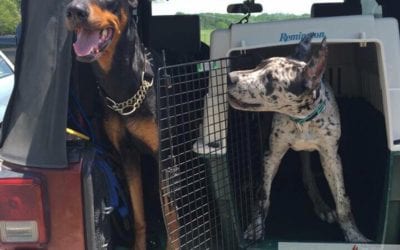 ResourcesDownload the Welcome Letter by Clicking the Link: West Tennessee K9 Welcome Letter facebook Youtube Hello, and thank you for choosing West Tennessee K9, for your board and train. Here are just a few things to know about your upcoming training. Board and Train...
Other Helpful Resources
Dog Training Equipment Online Store
– Wide variety of high-quality nylon pulling harnesses, attack training leather muzzles, walking spiked and studded collars, tracking leashes, dog bite tugs and puppy sleeves.