Frequently Asked Questions
What does a day in the life at West Tennessee K9 look like?
Every dog is housed indoors. They are heated and cooled, around the clock. Your pup is let outside every couple of hours, when not training, into a private 5×10, covered exercise run, to go to the bathroom and run around. The dogs are continually monitored and are not left alone for long periods of time. If you give your okay at check-in, we provide your pup with lots of comfortable bedding. All runs and kennels  are cleaned daily, to meet hospital standards.
Your pup will be trained on a rotation schedule from 9 am to 4:30 pm.  After breakfast and let outs, the dogs begin training. They are rotated between 5 trainers throughout the day, averaging 5-7 sessions per day. A good bit of the training is done outside of the training center. In reality, everything we do here with your pup is training. Every doorway is an opportunity to work on door manners. Every time they go in and out of their kennel is an opportunity to work on kennel manners. Even just being calm in their kennel, or on place while the other dogs are moving around them is training. We are engaging and interacting with the dog, the entire time they are here.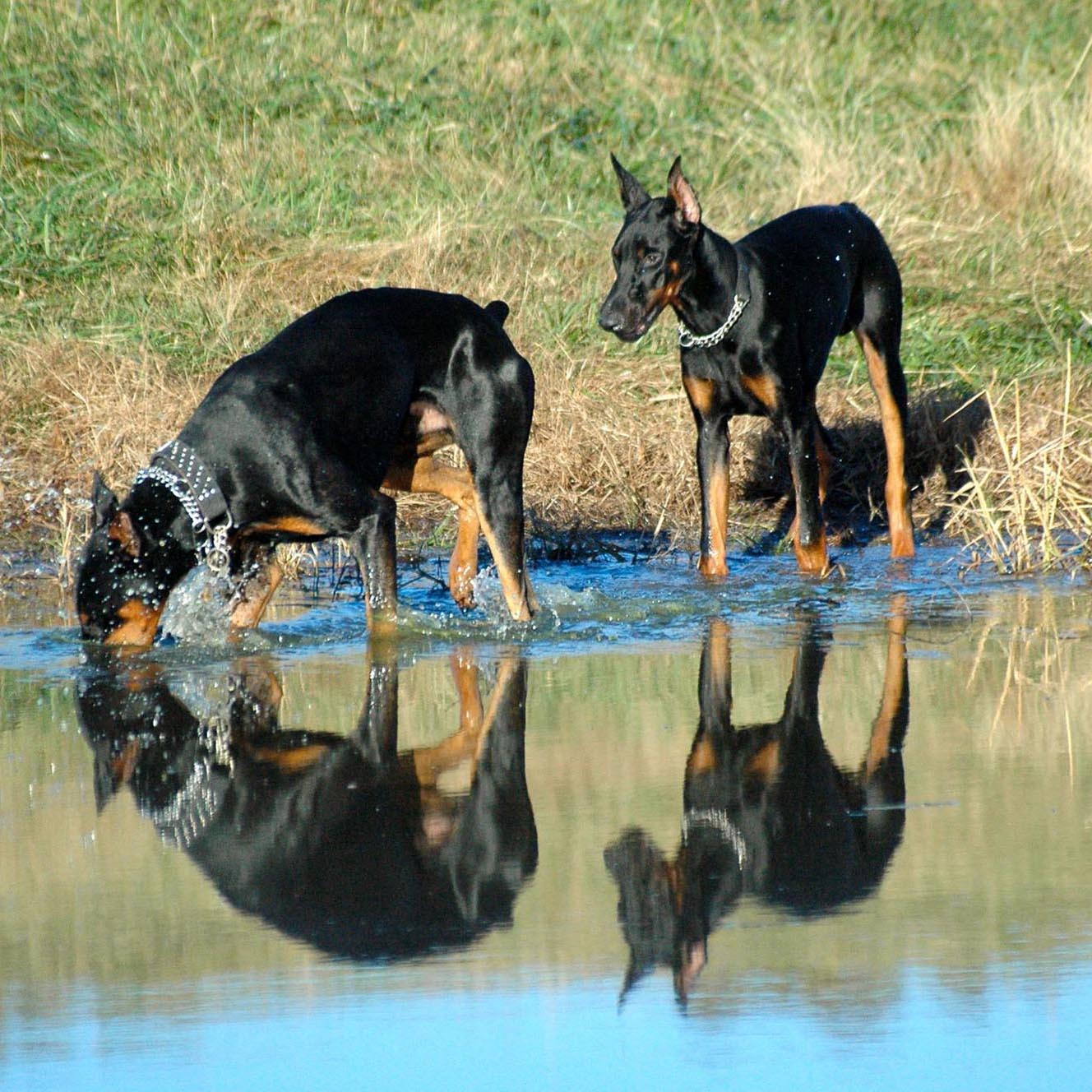 Read More Frequently Asked Questions: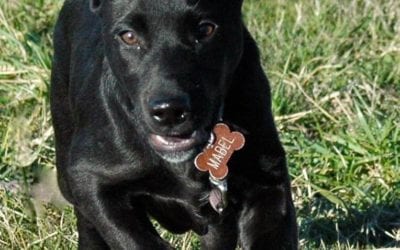 Frequently Asked Questions Do we use treats? YES!!! 98% of the training is reward based. If you use nothing but correction and discipline the dogs will work only out of fear of correction. Always in fear is no way for anyone or anything to live. We want the dogs to be...
read more