Adult Dog Board and Train Programs
We START by STOPPING unwanted BEHAVIORS! 
 Do you find yourself wanting to train your dog, but can never find time?
Do you spend a lot of time with your dog, but get frustrated when it comes to training?
Would you like to take your dog places with you, but because of their behavior, you can't?
Do you want to have a trained dog to learn with?
Do you want to include your dog in every part of your life?
Why Board and Train?
Board and Train programs trains the dog first, and then the owner. Teaching a dog first, and then bringing the owner in at the end, can take some of the stress and pressure off of both dog and owner. It's much easier for the owner to learn their part, when the dog knows theirs. We first teach your dog communication and obedience, with a leash. The leash is a very important part of the training process. After the dog is leash trained, we use a low-level electronic communication, to communicate with your dog. If trained properly, your dog views the E-Collar E-Collar FAQ >> as an extension of the leash. It gives you more control of your dog, at a distance. It gives your dog more freedom, when outdoors.
The first thing we work on, in every program, is manners and a calm state of mind. We immediately eliminate jumping, mouthing, and pulling on a leash. Having a dog that has good manners has to come first. All of the dogs are trained around distractions. This allows us to better gauge how the dog will perform at home and in public. In addition to training around the distractions in the training center, every dog gets multiple outings during their stay to truly test their skills. 
Our Board and Train programs are designed to get the most out of the training process. Participating in a Board and Train program takes that pressure off of you and your dog. Dogs learn better, during more frequent, short sessions. During the Board and Train, your dog does multiple sessions throughout the day, every day. *There is a maximum of 15 board and train dogs at any given time. We have 6 staff trainers and want to make sure every dog gets adequate training time daily.  
At the end of the program, we do a one-hour private session at our facility, to train you, the owner. If the program you choose goes two weeks or more, we do two or more of these private sessions. Even after these sessions, our relationship isn't over. With the board and train packages you get unlimited follow up/refrsher session, at no additional charge. We are always available for questions and troubleshooting problems. We also use social media platforms; Facebook, Instagram, and YouTube, to be a source of continuing education. Helpful tips and videos are posted regularly. During your dog's stay you will be able to access a report card that will keep you updated with your dogs progress. These report cards will be completed regularly throughout your dog's stay. We want you to know exactly how your pup is doing.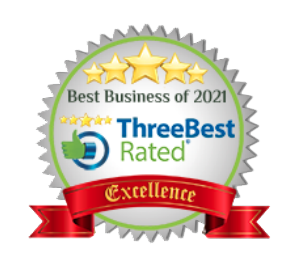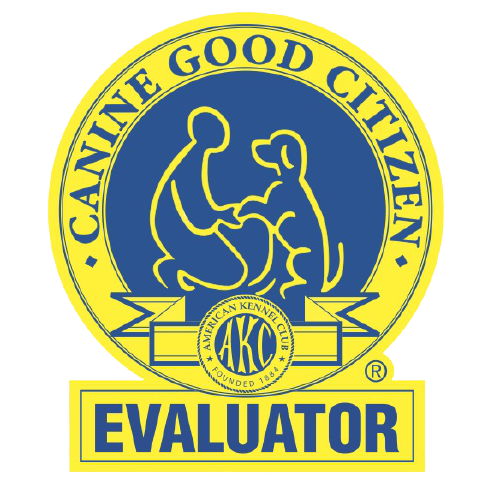 Top Memphis Trainer 3 Years Running!
West Tennessee K9 has been awarded for excellence in dog training for the past two years. Contact us to learn why we are the best dog trainer in Memphis Tennessee.